CONSCIOUS
TRANSFORMATION COACH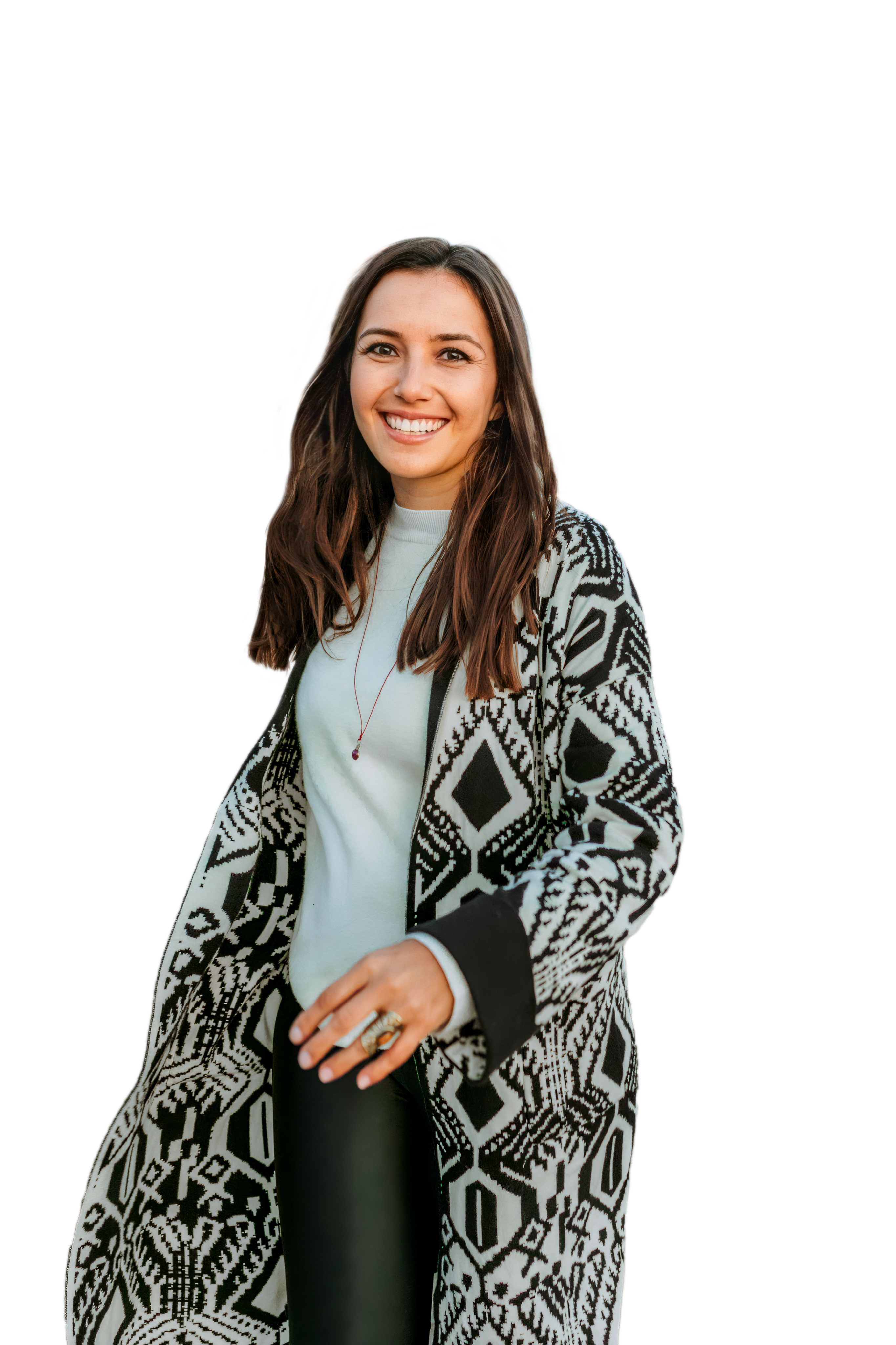 Take Your Performance to the Highest Level & Uplift your Consciousness
High Performance Mentoring
Exclusive Business Consulting
Collective Transformation
Workshops & Masterclasses
Sabine has a diverse background as international leadership trainer, agile marketing specialist, consultant, management consultant, keynote speaker, entrepreneur, conscious high performance business & transformation coach as well as retreat facilitator.​
With over 13 years experience in high performance coaching, personal development, and start up coaching in addition to 18 years experience in business consultation (luxury hotels, telecommunications, it, retails, food & beverage) and digital marketing & strategies, Sabine can help to catalyze your personal or professional growth.
Experiences a week of transformation with the Solar Ecliplse in the heart of Costa Rica. Contact for more information.
Please reach out with your questions and booking requests via the contact form, phone, or email.
Agile Leadership and Development Expert